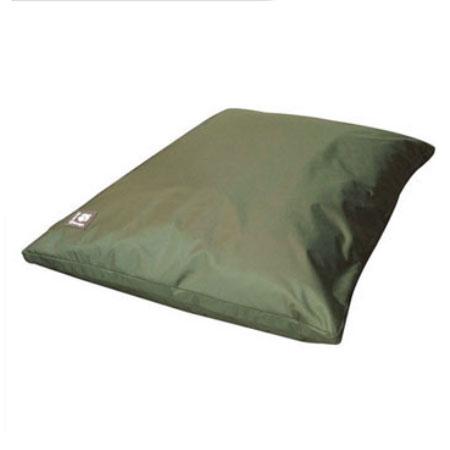 Danish Design County Green Waterproof Duvet
A waterproof dog mattress ideal for active and working dogs to rest upon.
The County duvets are easy clean products that make life a breeze when muddy paws strike! 
New improved features include, dual waterproof coating and heavier duty hard wearing fabric.
Sizes:
Medium – 90 x 68 x 3cm
Large – 130 x 83 x 3cm

All dog beds are measured at the widest point of the bed to the outside of the walls.