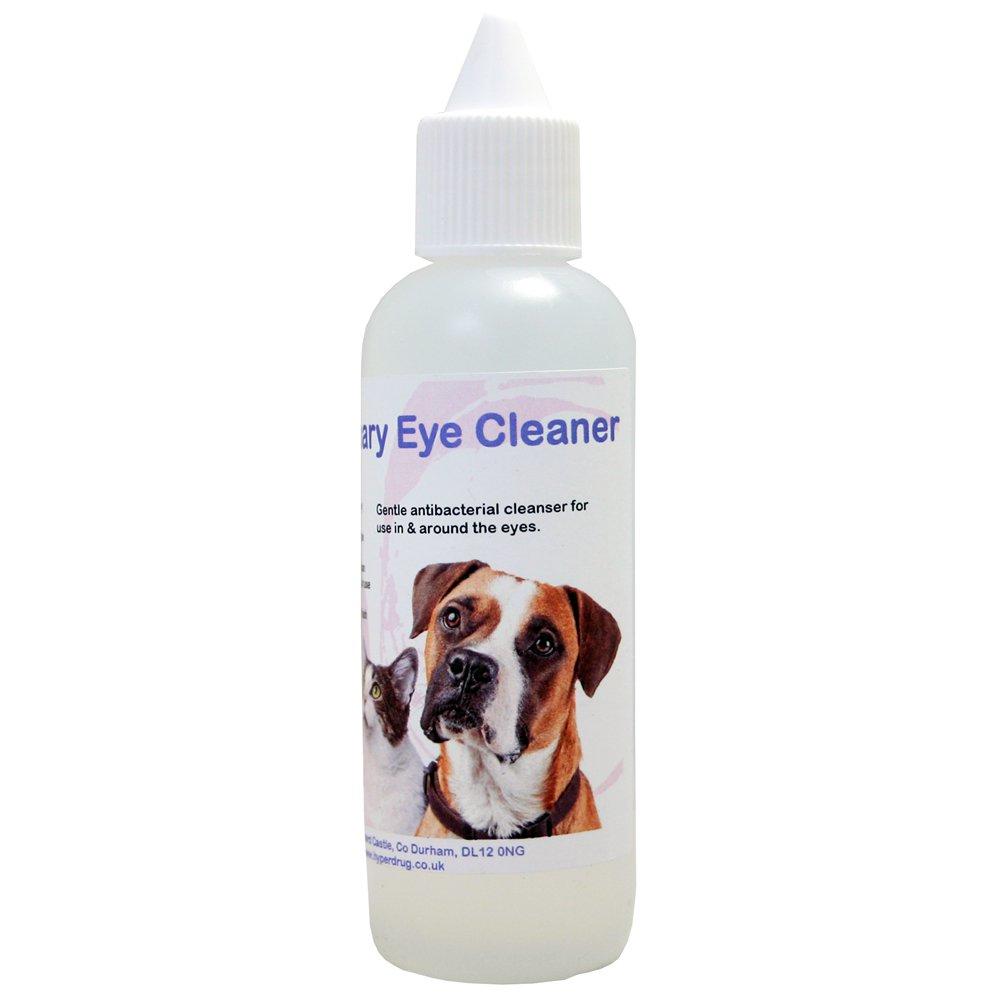 EasiVet Veterinary Eye Cleaner 100ml
Gentle antibacterial cleanser for use in and around the eyes. 
Directions
Remove cap and snip off tip of spout and flood the eye by gently squeezing. Alternatively, moisten a small clean swab with the product and gently wipe areas. Repeat if necessary and dry with a further clean swab.
In problem cases consult your Vet.
As this product is antibacterial regular use will help prevent tear stain formation.