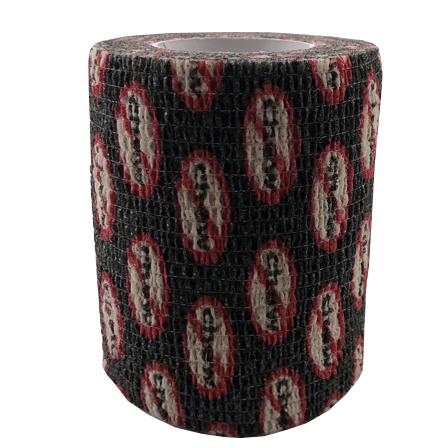 Easitape No Chew Cohesive Bandage 5cm
EASITNC5
Bitter tasting bandage to discourage dogs and other pets from chewing and licking. 
Manufactured from high strength elastic, general polyester, non-woven cloth and latex coating. 
Adhere extremely well to themselves and not to skin or hair - ideal for bandage retention etc. 
Allows movement without tightening or loosening. Remain lightweight and breathable even when wet. Re-use is not recommended.