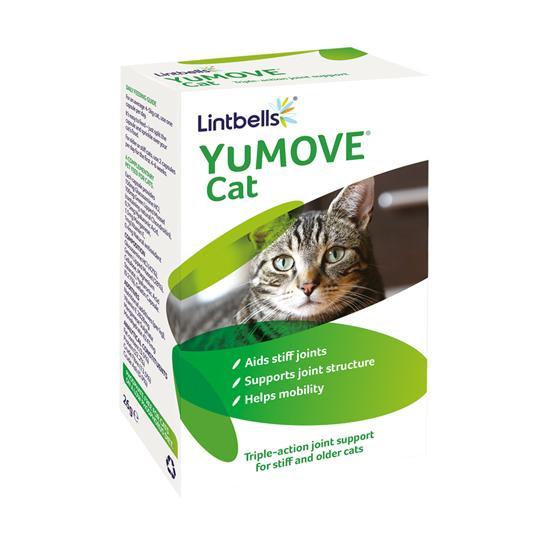 Lintbells YuMOVE Cat Capsules (pack of 60)
YUMOVEC
A unique combination of high-strength ingredients to support joint function and promote mobility. Phosphate-free, fast-acting and easy to feed.
Dosage:
For an average 4-5kg cat, use one capsule per day. Split the capsule and sprinkle over your cat's food.
For older or stiff cats, use 2 capsules per day for the first 4-6 weeks.
Not suitable for pregnant or lactating queens.